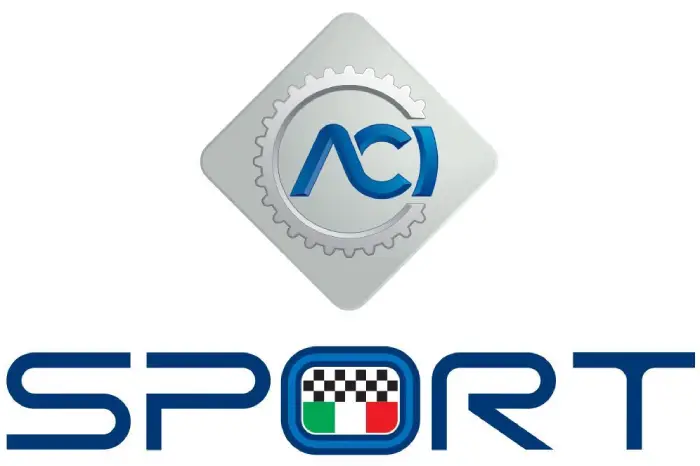 [translated with Google]
ACI Sport will select the driver representing Italy with the advice of the Federal School. Drivers wishing to apply must send their curriculum vitae to [email protected].
Registrations are open to apply for the 2023 FIA Karting Academy Trophy championship. Also for the 2023 edition, each ASN will be able to nominate one driver per nation. The FIA Karting Academy Trophy, born in 2010, sees the confrontation of 54 young talents between the ages of 12 and 14 from all over the world so that the best have the possibility to get noticed and to continue their career in karting or motorsport with greater opportunities. The CIK-FIA guarantees the correct sporting performance of the rounds which take place on renowned circuits together with other FIA Karting Championships of which the Academy Trophy shares the coverage and media exposure.
As far as Italy is concerned, the chosen driver will be selected by ACI Sport which will make use of the advice of the Federal School and, for this reason, the drivers who intend to apply must send their curriculum vitae to the email [email protected].
The competition calendar is as follows:
TRINEC/CZE – May 17-21 including a Test Day
RODBY/DNK – June 15-18 (no Test Day)
CREMONA/ITA – July 27-30 (no Test Day)
These are the necessary requirements:
– Drivers aged at least 12 (or who turn 12 during the year) and a maximum of 14 (they must not have turned 15 in the current year).
– Drivers who have obtained points in a FIA Karting European event or OK-Junior World Championship, in the previous and/or current year, are not allowed to participate in the FIA Karting Academy Trophy 2023.
– A driver can take part in the FIA Karting Academy Trophy a maximum of two times, with the exception of the first three drivers in the general ranking of the FIA Karting Academy Trophy of any previous year, who are not allowed to take part a second time.
– Drivers will be selected by their respective ASN – one driver per ASN, in accordance with FIA ISC article 9.3.2.b relating to the right to issue licences (nationality of licence – proof of permanent residence in the other country). The method for selecting drivers by the ASNs is the exclusive competence of the latter. The ASNs must communicate the name of the selected driver to the CIK-FIA by February 25th.
– One entry will be reserved for one female driver selected by the FIA Women in Motorsport Commission.
– Drivers entering the Trophy must hold a Grade G International Karting Licence.
FIA Karting Academy Trophy 2023 Sporting Regulations:
https://www.fiakarting.com/sites/default/files/2023-01/5.8_RS%20Academy%202023.pdf
To receive the newsletter of the Italian ACI Karting Championship:
http://www.acisport.it/it/home/newsletter/iscrizione
Press Release © ACI Sport