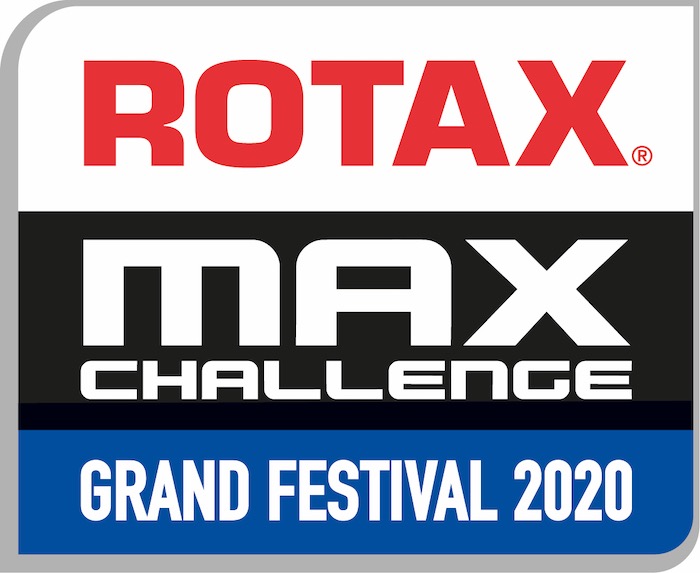 After carefully reviewing the actual situation, BRP-Rotax and Chrono Karting BV have decided to cancel the Micro and Mini MAX Grand Festival 2020 because of the worldwide COVID-19 situation and the restrictions in several countries.
"At the moment, the restrictions in the Netherlands create difficult circumstances for any events and we can't give a forecast how the worldwide travel restrictions will look like until September. It is also not predictable how the situation will change in the next few months," says Gaby van de Burgt, CEO of Chrono Karting BV and Organizer of the RMC Grand Festival. "In regards to the safety of the drivers and their families as well as the organizational team, it is the most sensible op-tion to postpone the RMC Grand Festival to 2021."
The Rotax MAX Challenge Grand Festival 2020 would have taken place from August 22nd to 23rd, 2020 at the Circuit de Landsard track in Eindhoven (the Netherlands). The new date for 2021 will be announced soon. Stay tuned on the Rotax and Chrono Karting online channels. 72 Micro MAX and Mini MAX drivers will again have the chance to participate at the RMC Grand Festival in 2021 and win a ticket for the RMC Grand Finals 2021.