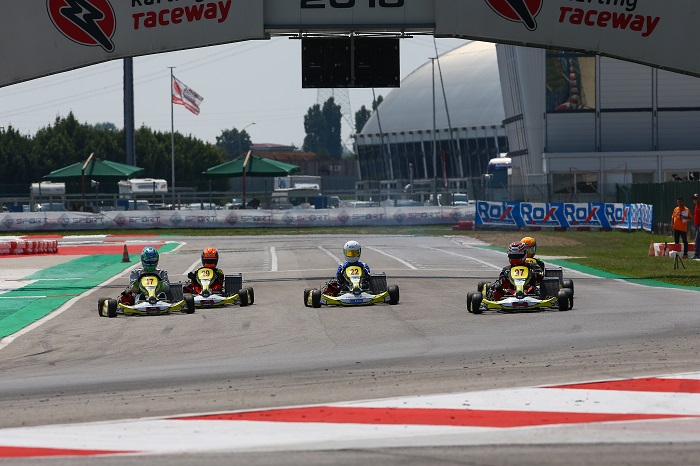 "Translated with Google translate"
NasKart: Road to NASCAR The Whelen Euro Series is ready for 2019. At the Adria International Raceway, on the occasion of the kart fair organized by Danilo Rossi between 8 and 9 December, the organization will be present with a stand and will make available of the selected pilots the chance to try the Righetti Ridolfi pushed by the Modena engines.
This initiative, in addition to following the free test policy implemented in the past season, will once again allow pilots to receive an invitation to test the NasKart and ascertain the validity of the vehicle.
The invitations will be sent as soon as possible.
About:
NasKart is a Shifter category of the Italian ACI Karting Championship, born with the blessing of NASCAR through its European organization: NASCAR Whelen Euro Series. The prize pool is worth € 150,000 and the winner will have the opportunity to play the next season in the NASCAR Whelen Euro Series for free.