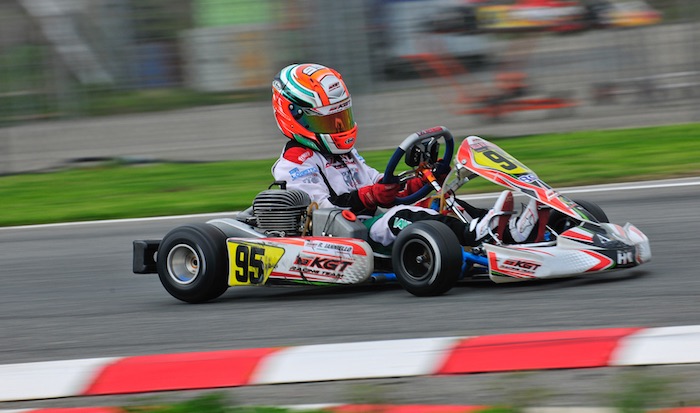 [translated with Google Translate]
Some new faces are expected thanks to the work done by the head of the Rok Center, Cristiano Testa (cell 333 8903094 – 06 9464628) and by some very active teams in this area. Already certain in the Mini Rok is the presence of three rookies such as Angelo Pecoraro, Nicolò Coppotelli and Giulio Marcon, grew up in the nursery of the Indoor Holykart Rome track and got in touch with the Rok engines already during the 2018 Summer Camp. there will also be more experienced riders such as rookie 2018, Vladimiro De Pascale and Riccardo Ianiello. The latter is back from two capital tests scored in the Rok USA during the Florida Winter Tour. A new driver also in the Senior, William Mezzetti, ready to dive into the adventure of karting thanks to the Rok Cup.The young Jacopo Sisti will start the its competitive program in Viterbo and will continue with the Italian ACI.
PARK CLOSED TIRES. The tire distribution will take place in closed park conditions and the tire vouchers will be sold at the Rok Center Centro, whose structure will be present inside the paddock. The Rok Center will also have all the spare parts for the Rok engines.
FUEL DISTRIBUTOR. The distributor designated for the supply of petrol in Viterbo is the "Discount Carburanti" located on the SS Cassia Nord at km 88.100 (Viterbo). The petrol to be used is the one with 95 octane.
OTK M & C. Pictures