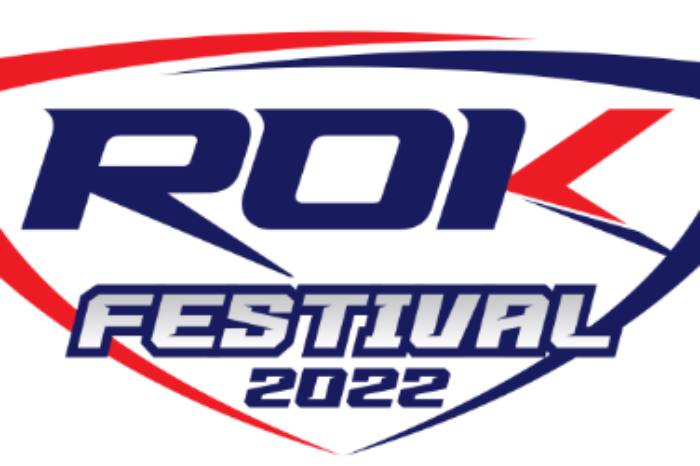 To close the 2022 Rok season in a big way, Vortex is adding a new event to the calendar: the ROK CUP FESTIVAL!
The Rok Cup Festival, at its first edition, will take place on 3rd and 4th December on the Franciacorta Karting Track. It will be a two-day event race, exclusively dedicated to the six Rok categories: Mini Rok, Junior Rok, Senior Rok, Super Rok, Shifter Rok, Expert Rok.
The Mini Rok class, as it happens for the Rok Cup Italia races, will be limited to a maximum of 34 drivers and the engines will be distributed by drawing lots by the Promoter starting from the official free practices.
The prize money is as always very exciting. The first three winners of each category will be on the podium and will receive the following prizes:
1st classified – 3 sets of LeVanto tyres, 12lt of Eni Kart 2 T. Oil, OMP gadget
2nd classified – 2 sets of LeVanto tyres, OMP gadget
3rd classified – 1 set of LeVanto tyres, OMP gadget
There will also be a little present for all participants!
The protagonists of the race will then have the opportunity to take part in the recording of the Rok Talk Show episode hosted by Mara Sangiorgio of Sky Sport F1, dedicated to this event.
All details will follow shortly.
Press Release © OTK Kart Group