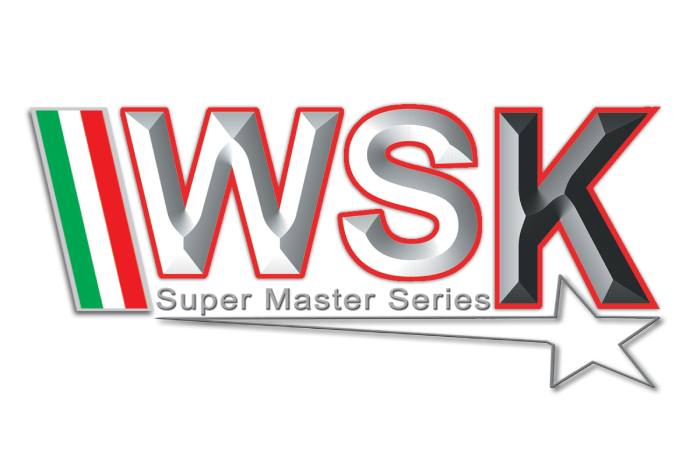 With the start to the 2021 karting campaign, WSK goes beyond the 30.000 participations in 228 karting and motorsport events organized since the start of its activity back in 2006.
WSK Promotion reached and went beyond level 30.000 participations since 2006, a remarkable result that was obtained thanks to a lot of successful events in 15 years of hard work and thanks to the trust of Federations, manufacturers, teams and a lot of drivers that competed in karting and motorsport events promoted by WSK.
More than 30.000 participations in 228 events.
The opener of the 2021 WSK Promotion season in Adria counted 680 participations as 337 drivers have been verified in WSK Champions Cup and 343 in the following round of the WSK Super Master Series. These figures boosted the grand total of the participations since 2006 to 30.318 in 228 karting and motorsport events.
Very important figures also on the Social Networks.
The numbers registered by Social Networks have been quite remarkable too. In particular, the WSK Promotion Facebook page reached 22.750 fans in 2020 and 933.700 views, reaching 3.300.000 people. The page of F. Regional counts 5.300 fans and 166.800 views, that of F.4 10.200 fans and 346.700 views. The Instagram page of WSK hosted 280 posts in 2020 reaching 12.300 followers: 207 of these posts were published in F. Regional that counts 9.413 followers, 151 posts on the F.4 page that has 4.068 followers. The subscribers of the YouTube channels are 13.800 and the total number of views is 930.800.
Press Release © WSK Promotion