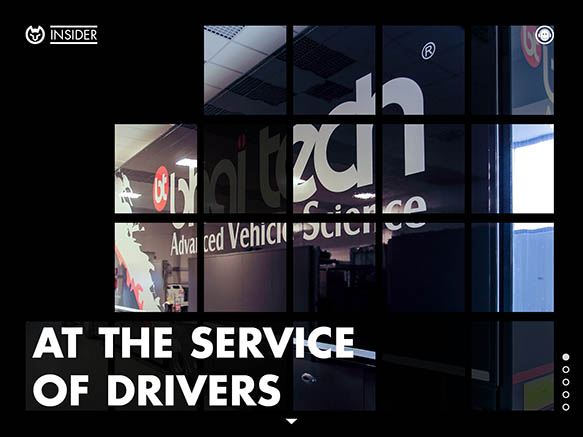 HOT NEWS – TKART – "Our mission is simple: we aim to offer professional assistance to young drivers and promote their development to help them reach their career objectives in motorsport" Keith Parmar, BaiTech Managing Director.
---
Dino Chiesa and Rikard Kaell's expertise. The solidity of Zanardi chassis and Parilla engines. BhaiTech's technology and resources.
With ingredients like this, it is fair to think that whatever comes of their combination in bound to leave a mark.
The "ingredients" we are referring to are those that gave life to Strakka Racing BhaiTech, the team that inherited what Zanardi Strakka Racing did last year.
The new team also represents BhaiTech's karting debut.
In the new BhaiTech Advanced Vehicle Service Center there are also two advanced driving simulators: BT Pro simulator and Junior Simulator.
On TKART issue 4, all about BhaiTech and its new projects!