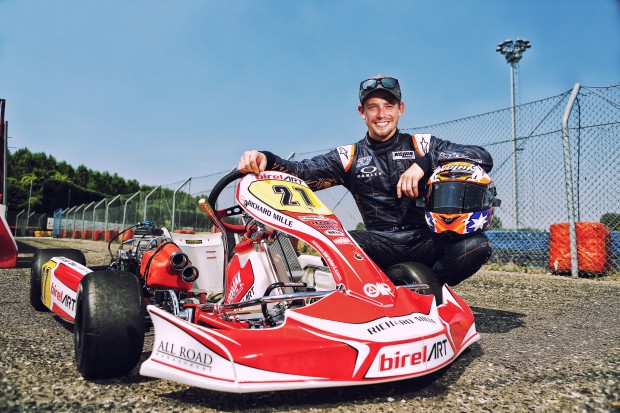 The 2-time MotoGP world champion tried the Birel Art KZ. And got down to business.
His day on track starts at 10 in the morning. There is a selected pool of Birel ART men waiting for him, captained by company president Ronni Sala and team manager (and 5-times world karting champion) Gianluca Beggio.
To be precise, he seems to be a new karter. The fast amateur racer looking to have some fun on breaks between MotoGP races has turned into a true expert
Casey is as fit as when he was an active professional rider.
The biggest challenge for him is getting used to the unfamiliar circuit layout (it's his first time in Castelletto) and to "high" grip conditions. In fact, even if there's nobodyelse around, the 7 Laghi bends are caked in more rubber than Casey is used to getting back home in Australia…(keep reading on the "VIP TEST" TKART Magazine channel)