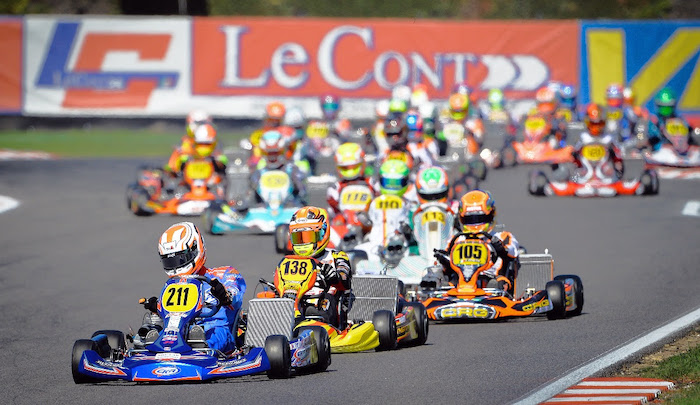 This is an important season because we will consolidate the new developments for the end of year homologation.
All Set up with our high caliber drivers tightly flanked to our professional racing team:
Drivers: Chan Jacky, De Amicis Giulio, Fontana Michele, Van Der Schaft Justin and a GREAT welcome back Bernardotto Enrico.
Technical director: Zampieri Michele.
Motorists: Stivanello Giorgio and Viti Leonardo.
Program:
29/03 1st round Trofeo Primavera – Lonato, IT
19/04 Final Trofeo Primavera – Lonato, IT
03/05 1st FIA European Championship  – Lonato, IT
21/06 2d FIA European Championship CIK FIA – Genk, BE
13/09 FIA World Championship – Le Mans, FR
25/10 Trofeo Delle Industrie – Lonato, IT