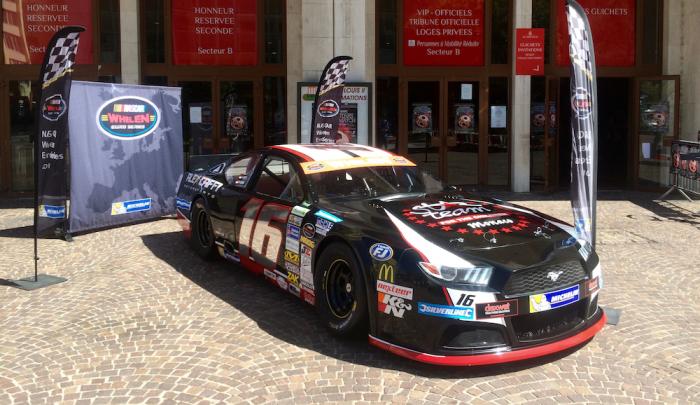 The Michele Panigada's team Energy Corse, has reached a collaboration agreement with Alex Caffi Motorsports, the team of the homonymous former F1 driver
The agreement will give the Energy Corse drivers (those who have reached the age of sixteen and can therefore compete in international competitions) an opportunity to test Alex Caffi Motorsports' Nascar cars.
It is the very first time that one of the foremost karting teams in the world enters into a collaboration agreement with a racing car team that does not participate in the promotional formulas.
Therefore, great trust is placed in the Nascar Whelen Euro Series, which is growing quickly, as well as in the Alex Caffi Motorsports team that will permit some of these young drivers to make their debuts in the Nascar class on European circuits. Subsequently, they may be nurtured on a career path in the United States that could lead to one of the most famous championships in the world: the Monster Energy Nascar Cup Series.
Image source: hometracks.nascar.com