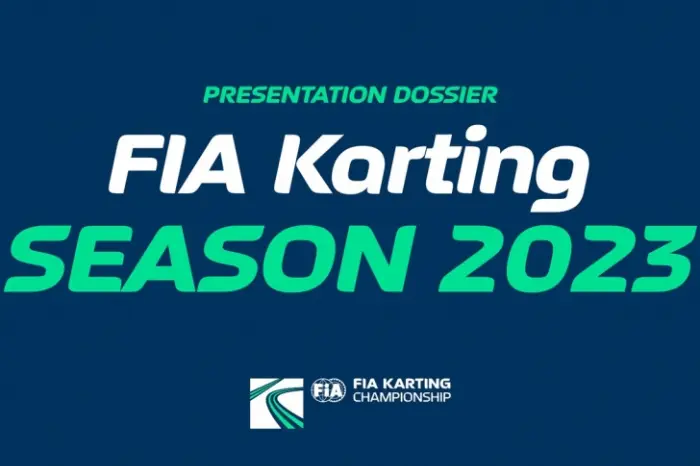 To find out all about the FIA Karting competition in 2023, a comprehensive Presentation Dossier for a wide audience has been produced.
On the programme, the history of karting since its creation, the list of current F1 drivers trained in this basic discipline, the international bodies, the 2023 FIA Karting sporting season, the calendar, the categories, the FIA Karting Championships, Cups and Trophies, the partners, and the circuits, a real mine of information is available at a glance.
A useful document for competitors as well as fans and partners, to be viewed online and archived, the FIA Karting Presentation Dossier is available at this download link: FIA Karting Dossier.
Press Release © FIA Karting