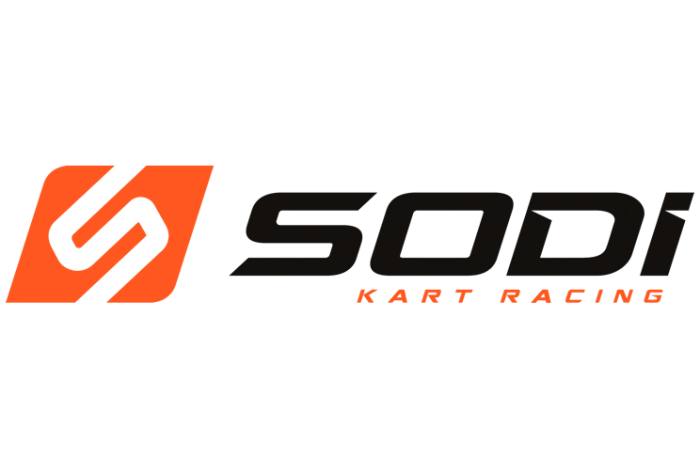 For 40 years, Sodikart's success has been built on a bold development strategy, unique innovations and a constant quest for excellence in the service of its customers. The new dynamics of the coming decade will be visualised in 2022 by the unveiling of a new logo and a new visual identity for the Sodi brand.
This new logo, which is deliberately minimalist and modern, strengthens the brand's identity and is consistent with the group's innovative projects. The appearance of a symbol representing the emblematic S of Sodi is associated with the new typography and emphasises the brand's identity in the karting market.
Known and appreciated throughout the world for its range of leisure karts, the Sodi brand is also strong in racing with products that are highly successful. What these two pillars of the French group have in common is that the entire production of Sodi chassis is carried out in its Couëron factory (France) according to very specific criteria in line with the design of its R&D department.
The Sodi brand, created in 1981, has become a key player at the cutting edge of technology and with a wide range of activities capable of meeting its customers' expectations.
This evolution of the logo reflects the dynamism of the group perfectly. The new Sodi brand products will carry this new visual identity from January 2022.
"It was important to continue the modernisation of the Sodi brand. This logo, developed and worked on internally, reflects our ambitions. Making this significant and emblematic change this year for the group's 40th anniversary is also a nice nod to our history", says Bertrand Pignolet, Chairman of the Sodikart group.
As a showcase for Sodikart's racing expertise, the Sodi Racing Team will also proudly wear the brand's new colours in 2022.
Press Release © Sodikart