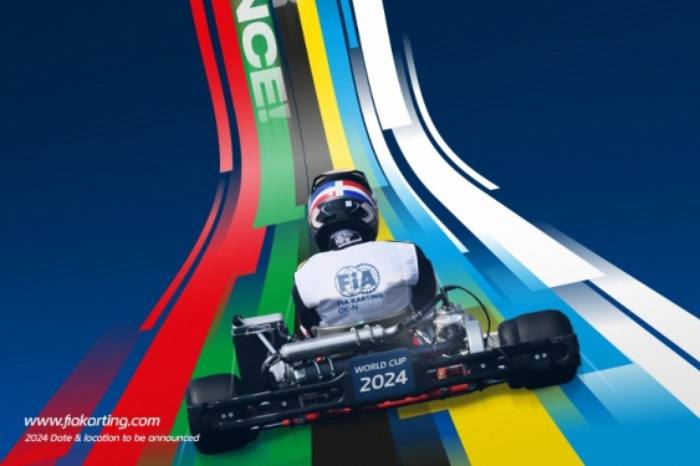 The FIA World Motor Sport Council has approved the introduction of a new category with a national focus. The new OK-N is a simplified version of OK with regulations that favour cost reduction.
"Performance, reliability and accessibility are in the DNA of the OK family. The OK-N will become the foundation for its expansion around the world thanks to an affordable cost of ownership driven by an open market among all its players."
CIK-FIA President Akbar Ebrahim.
Using the current OK engine as the foundation is intended to make the new category affordable in many countries. A FIA Karting World Cup – OK-N will be created in 2024, for which participants will need to qualify via national events. This World Cup will be governed by strict Sporting Regulations where only one chassis and one engine are available, and the number of tyres is limited to one and a half sets per race in the same spirit as the OK-N national competitions.
The FIA Karting has produced a comprehensive presentation dossier on the OK-N to highlight all its attractive features.
Download the OK-N Presentation Dossier at this link.
Press Release © FIA Karting