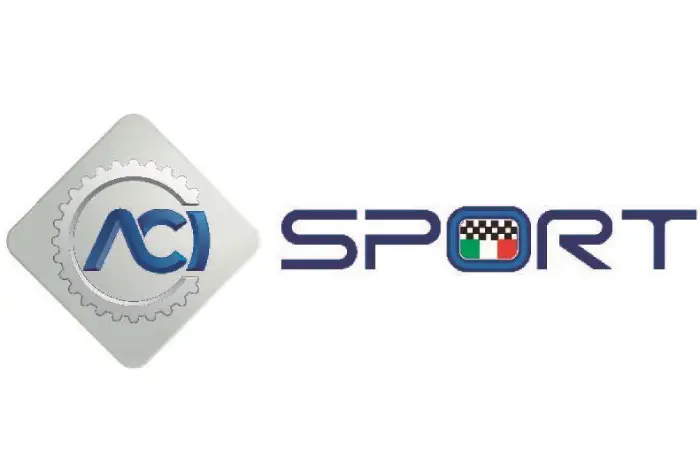 [translated with Google]
All the news for 2023, with the OK-N and OKN-J Technical Regulations and Pre-agonistica from 6 to 8 years of age.
The new 2023 RDSK – Technical Reg. has been approved by the Sporting Board and published, with a section also concerning the technical prescriptions for the new OK-N and OKN-J classes.
The new Technical Regulations of the Pre-agonistica for 6 to 8-year-old drivers have also been approved.
The new 2023Technical Regulations are published on the ACI Sport website: https://www.acisport.it/it/CIK/regolamenti/2022
To receive the newsletter of the Italian ACI Karting Championship:
http://www.acisport.it/it/home/newsletter/iscrizione
Press Release © ACI Sport