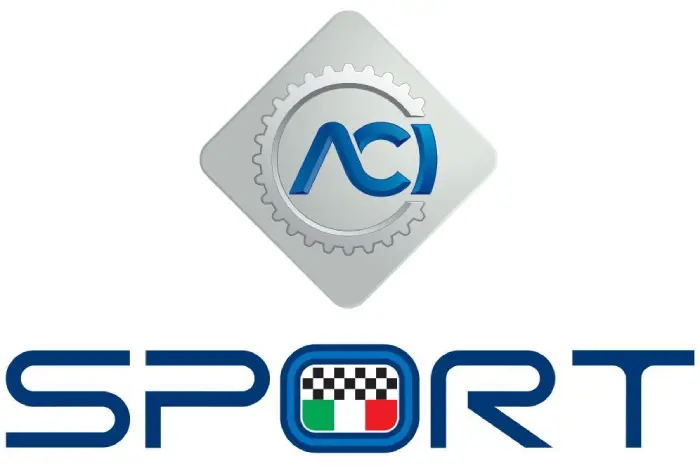 [translated with Google]
A last meeting of the ACI Karting Commission concluded the preparation of the regulations for the karting activity for 2023.
In view of the end of the year, the ACI Karting Commission met on Tuesday, December 20, in a further occasion to finalise all the regulations concerning the next competitive season.
This is the comment by Raffaele Giammaria, President of the ACI Karting Commission: "We have reviewed all the regulations of the Championships in detail and studied in depth what has been achieved and proposed by the ACI Karting Commission throughout 2022. We are satisfied with the work carried out and above all also for having reached the important milestone of the publication of all the sporting and technical karting regulations before the start of the 2023 season."
An important work that included the definition of the following 2023 Regulations, which are published on the website www.acisport.it/it/CIK/regolamenti/2023:
– General Rules
– Baby Kart pre-competitive activity;
– Italian Championship 100-125 Legend;
– Italian ACI Karting Championship;
– Italian Regional Team Championship;
– Italian Cup;
– Italian Zone Cup;
– 60 Mini National Trophy, OKN Over40, KZN (Rookie, Over25, Over30, Over50);
– Mini Group 3 National Trophy;
– List of karting Oils;
– List of Approved Kart Suits;
– Karting Technical Regulations.
Among the most significant innovations, in collaboration with the FIA, the launch of the two new OK-N and OK-N Junior categories with the aim of establishing and launching the national categories in direct drive, and the establishment of the Italian Zone Cup that, for the basic activity, foresees an important program of events equally divided in the Italian territory. But there have been many measures that have been taken in all the regulatory sectors of the karting activity, with the sole aim of increasing the interest in participation at all levels and widening the base of practitioners as much as possible.
On this occasion, the ACI Karting Commission sends all members best wishes for a splendid 2023.
To receive the newsletter of the Italian ACI Karting Championship:
http://www.acisport.it/it/home/newsletter/iscrizione
Press Release © ACI Sport