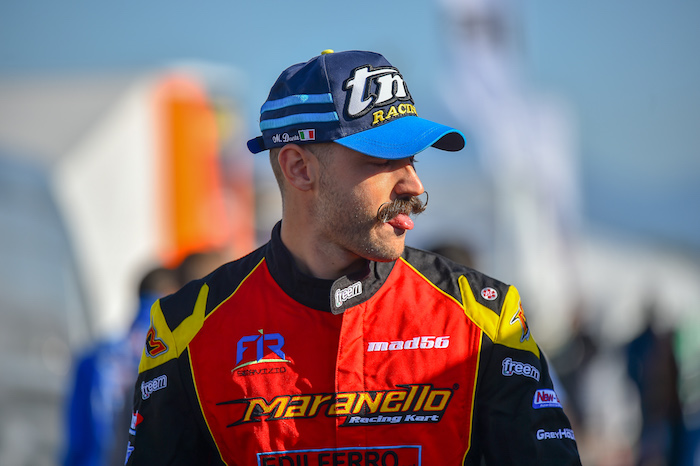 TM Racing, the world-leading manufacturer when it comes to shifter engines for karting, decided to celebrate its drivers with a much appreciated gift: a personalized cap.
Every driver registered in the FIA Karting World Championhip and in the International Supercup KZ2, has, in fact, received a cap with his/her name written on alongside the country flag, mimicking the mandatory stickers that the drivers put on their karts' fairings during racing weekends.
Behind this nice gesture, though, there is great operational effort by TM Racing, who had to personalize one-by-one each of the 130 caps before giving them to its drivers: official and privateers, with no distinctions, treating everyone equally.
A clear message, thus, the one conveyed by the manufacturer from Pesaro, that can be summarized as follows: everyone of our drivers matters.