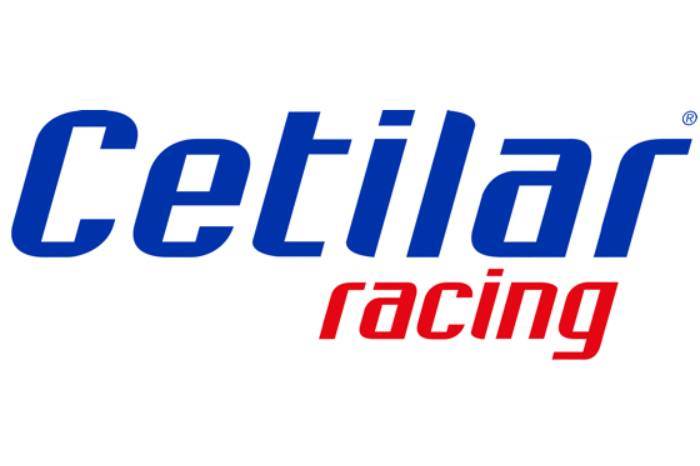 [translated with Google]
Badoer, Lacorte and the new arrivals Josseron, Peebles and Tarnvanichkul selected for the 2021 program.
From 2019 to today, a total of ten drivers have been selected to be part of the Cetilar Academy. The project, supported by Cetilar Racing and launched precisely three years ago by Roberto Lacorte, is confirmed as solid and innovative. Always in the name of some of the fundamental values ​​for the growth of young people: discipline, responsibility, spirit of sacrifice and constant search for the limit.
Values ​​that the Cetilar Academy project wants to transmit to the new generation of world motorsport, aiming both to give an imprint to the figure of the driver, but also to the more human aspect of those involved.
Joel Bergström, Sebastiano Pavan and Alfio Spina inaugurated the Cetilar Academy in the first year of activity. In 2020 Bergström and Spina left the project, having moved on to other teams, but the line-up was enriched with the addition of Brando Badoer, Mark Kastelic, Nicola Lacorte and Kean Berta Nakamura.
Brando Badoer and Nicola Lacorte have therefore been reconfirmed also for this season, in which they are both engaged in the OK category with Kart Republic, a team led by the historic talent scout Dino Chiesa. They are joined by three new arrivals: the Swiss Kilian Josseron, the Australian Griffin Peebles and the Thai Enzo Tarnvanichkul, all engaged in Mini with Devid De Luchi's Team Driver Racing Kart.
The Cetilar Academy drivers, characterized on the track by a blue Cetilar® wing on their suit and kart, will be joined by motorsport professionals during their journey which also includes a series of training days in the offices of the partners involved in the project. Days dedicated to physical and technical preparation, which will contribute to their professional and human growth.
Cetilar Academy, supported by PharmaNutra, Cetilar, AF Corse, Athletica, Freem, Kart Republic, Team Driver Racing Kart, Italian F4 Championship powered by Abarth and WSK Promotion, is now a point of reference in karting and, after having achieved excellent results during the first two seasons of activity, it will continue its high level commitment in the context of the WSK Series and the most important international events.
"I strongly believe in the Cetilar Academy project and I am happy to continue this collaboration – commented Devid De Luchi – Together with Roberto Lacorte we have selected some highly talented young people who can enjoy, in addition to a program on the track, an important educational path and growth under the human aspect".
"I am happy to be able to give continuity to our work, always with the aim of making young people grow – added Dino Chiesa – In these first years we have already brought home some good results. Recently there was the passage of Brando Badoer in OK and we have also decided to support Nicola Lacorte, who has done very well since his first outings in the category. And now we are thinking of extending all this with a subsequent commitment to Formula 4".
Press Release © Cetilar Racing