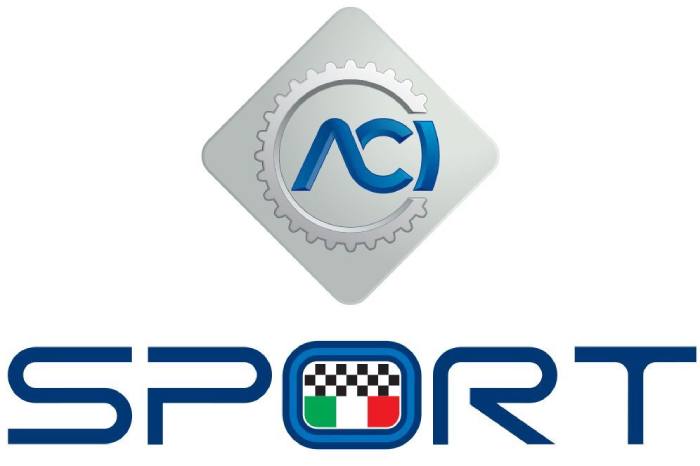 [translated with Google]
At the Franciacorta Circuit a consultative meeting was held with the engine Manufacturers for the 2023 activity and in particular for the new FIA Karting initiative of the national OK-N category.
The final round of the OK and OKJ European Championship at the Franciacorta Karting Track circuit was also honoured by the presence of the ACI Karting Commission President Raffaele Giammaria and the Secretary of the Commission Manolo Bastianelli, who had the opportunity to greet the organisers of the Brescia track and the protagonists of the international event taking place in Castrezzato.
The occasion was also propitious for a consultative meeting with some Manufacturers in view of the 2023 season, with a view to an increasingly fruitful collaborative relationship between the Manufacturers and the ACI Karting Commission and the National Sports Authority. The meeting involved the major engine Manufacturers for next year's activity and in particular for the new initiative of the CIK-FIA and the FIA ​​which approved the introduction of the new OK-N category aimed at a national reality, i.e. a simplified version of the OK with regulations that can favor a reduction in costs for this direct drive category.
With the representatives of the Manufacturers IAME, Modena Engines, TM Racing and Vortex, technical partners of this new initiative, the foundations have been laid for an agreement destined to bring important results in the sector, of which the ACI Karting Commission will interpret in its next regulatory proposals to be submitted to the Sports Council for 2023 activities in the context of the Italian Championship and territorial activities. Interest has also expanded to the establishment of the OK-N Junior category for younger drivers, in order to complete the duo of the direct drive international category for the two OK-N and OK-N Junior classes.
The project of the International Federation for the OK-N category is particularly interesting also because it provides for the establishment of a FIA Karting World Cup open to qualified drivers in their country, as part of the championships organised by the various National Sports Authorities.
Press Release © ACI Sport