[translated with Google]
Chasis: Exprit Kart | Engine: Vortex | Tyres: LeCont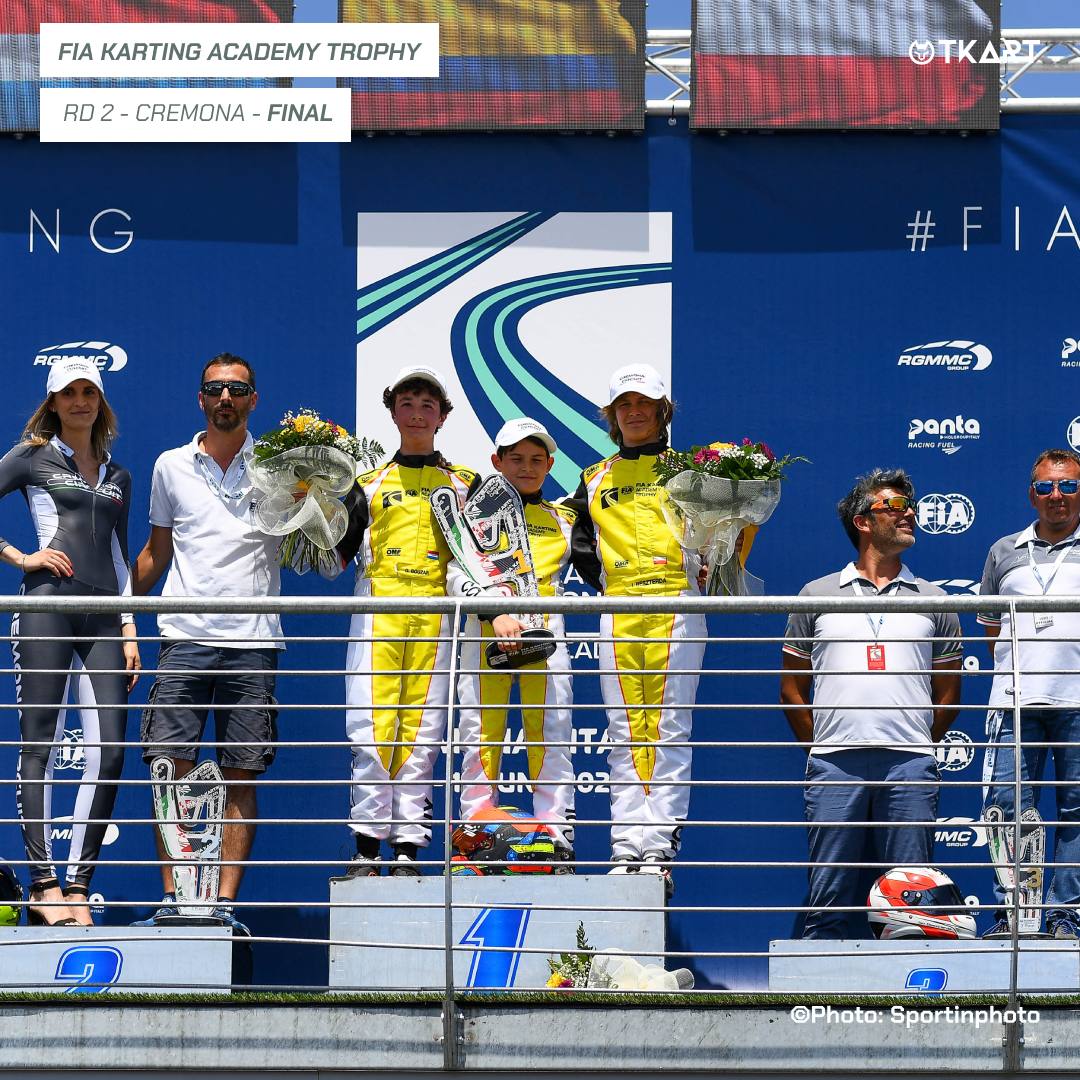 Matias Orjuela speaks only one language all weekend and it is very clear. After dominating his last heat of the weekend complete with a fast lap, excelling in the long-awaited direct confrontation with Thibaut Ramaekers, the Colombian bishop is also impeccable in the final. Orjuela starts well from pole and immediately imposes his own pace, and then crosses the finish line with more than two and a half seconds ahead of his direct rival and complete with a fast lap. The young driver thus remained absolutely unbeaten and hoisted himself into second position in the championship.
On the second step of the podium an excellent Guillaume Bouzar climbs. After winning his last heat of the weekend complete with a fast lap, taking advantage of a mistake by Aleksandar Bogunovic on the penultimate lap, the Luxembourg rider slips from second place to fifth in the start of the final following a difficult sprint from the outside row of the grid . The young driver is not discouraged and recovers up to second place, repeating Genk's podium and thus gaining the leadership in the championship.
To win the bronze medal is an exceptional Iwo Beszterda. Starting third after having obtained the second position in his last heat, the Polish bishop occupies the second place for more than half the race, but then he has to settle for the lowest step of the podium to end a weekend lived as an absolute protagonist.
Another protagonist such as Thibaut Ramaekers ends the final at the foot of the podium. Slipped 13th in his last heat after having been the author of an off-track excursion on the last lap while quietly occupying the second position, the Belgian driver sprints from fifth place on the grid and immediately moves to third place, but then has to give in to fury of Bouzar and secure fourth place.
A convincing weekend also completed a convincing weekend by Santino Panetta, fifth, Nikolas Roos, sixth, Joel Pohjola, seventh, Aleksandar Bogunovic, sixth at the finish line but relegated to eighth position by a five-second penalty due to the nose being in the wrong position, and William Go, ninth. young Filipino recovers six positions from the start and finds himself fourth in the championship, just ahead of Bogunovic.
Caleb Gafrarar closes the top ten, preceding Mark Dubnitski.
Four protagonists of the category are forced to retire such as Dinu Sabin Stroescu, Luca Houghton, the pink quota Chiara Battig, supported by the FIA ​​Women in Motorsport Commission, and the winner of the first round in Genk Arthur Dorison, who slips third in the championship.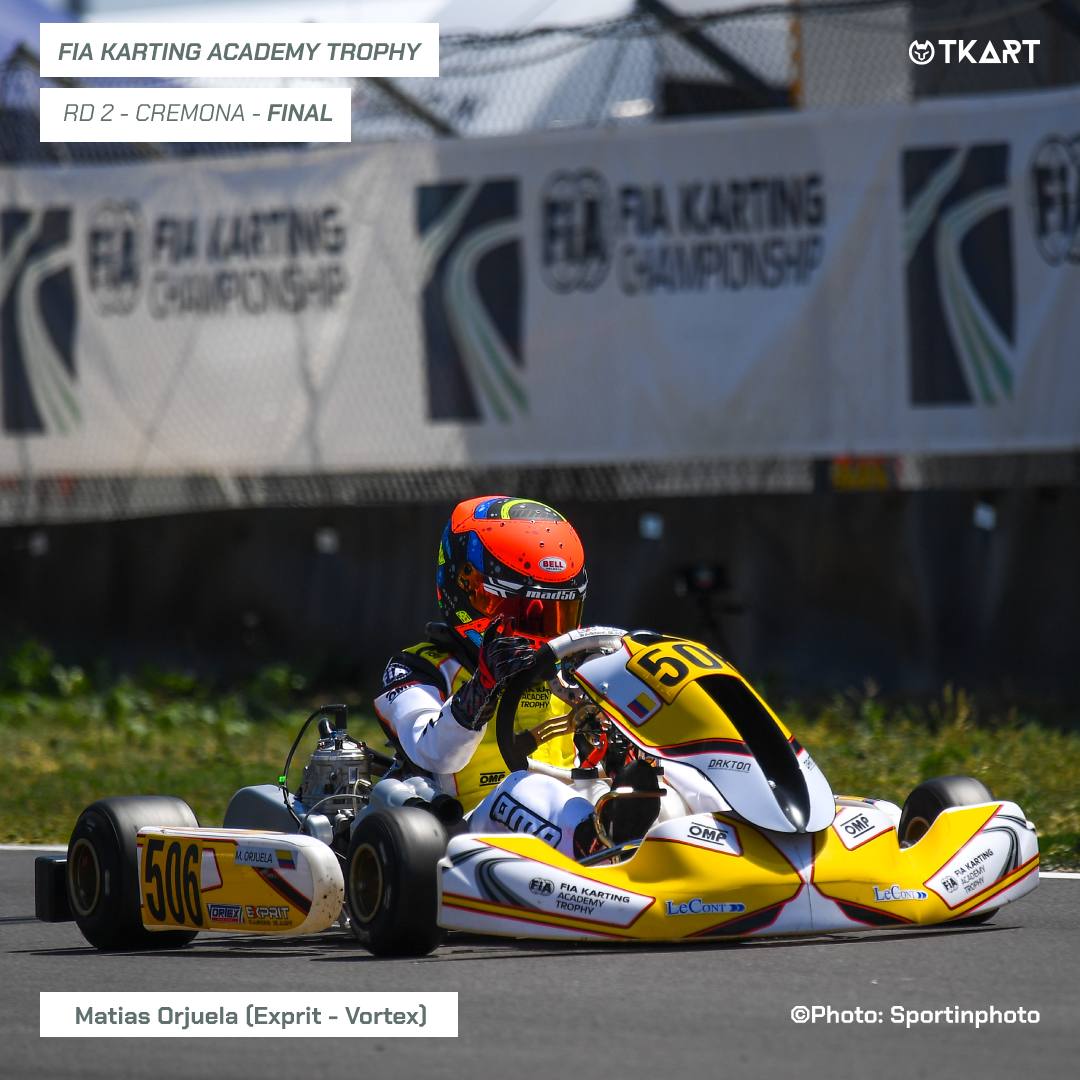 ©Photo: Sportinphoto