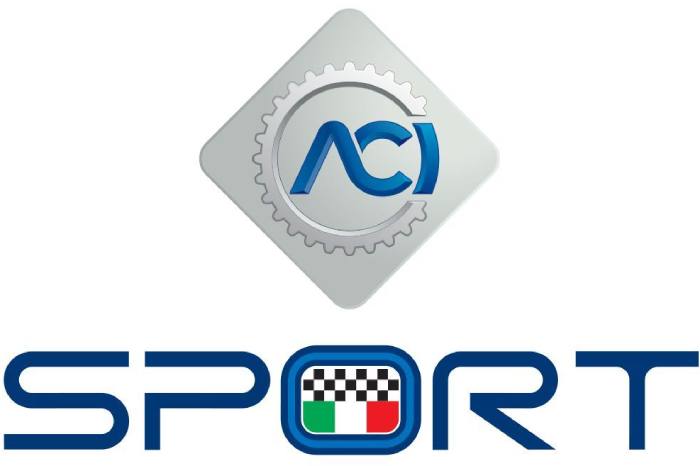 [translated with Google]
For the event of the Italian ACI Karting Championship on August 25-28 at the Naples International Circuit in Sarno (Salerno), the Sporting Board approved the use of MG tires for the OK category and Vega tires for the OK-Junior.
On the proposal of the Karting Commission, following the favorable opinion of the OTK Kart Group in derogation from the assignment of tires from the current contract, the Sporting Board authorized the single round of the Italian ACI Karting OK and OK-Junior Championship, in program in Sarno on August 25-28 2022, the use of the same type of tires, MG for the OK category and Vega for the OK Junior category, which equip the two international categories in the FIA ​​Karting World Championship.
The purpose is to encourage participation in the Italian Championship race, while at the same time facilitating the competitors who will take part in the international round of the OK and OKJ World Championship that will take place in the same facility on September 15-18 2022.
Press Release © ACI Sport