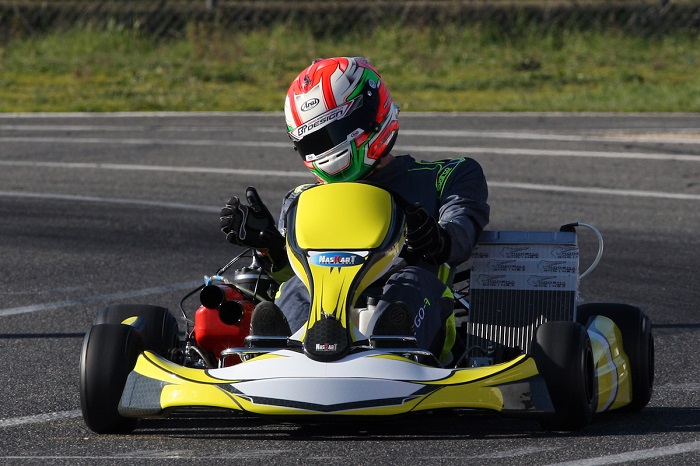 "Translated with Google translate"
Change of date for the closing round of NasKart: Road to NASCAR Whelen Euro Series, which will be staged on the weekend of 4 November, instead of the 24th, at the Viterbo International Circuit.
20 days in advance, then, compared to the initial programs, which will allow riders to return first aboard their Righetti Ridolfi motorized Modena to play the last points up for grabs.
Currently there are two "live" struggles within the ranking; that for the title, and also for the free season in NASCAR Whelen, which sees the leader Moreno Di Silvestre against the follower Alessandro Brigatti, and that for the third place, in which Lapo Nencetti and Christian Castelli are involved.
Onofrio Veneziani: "Viterbo will be the home race of NasKart, since the headquarters is not far from the track. For us it will be an important test and above all, being the last one, it will allow us to draw a definitive balance on the first year of our championship ».
Gianmarco Ercoli: "In Viterbo the last act of the championship will be staged. Being logistically the closest trip, we have prepared many surprises, for you for which you just have to rush many ».