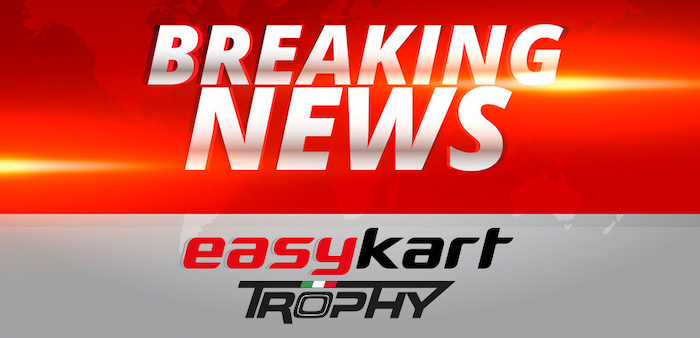 [translated with Google Translate]
Given the ongoing epidemiological emergency from COVID-19, the Birel ART promoter in agreement with the organizer Pista Azzurra of Jesolo announces the postponement of the second round of the Easykart Trophy to a date to be set.
Birel ART is following the progress of the emergency and is in continuous contact with the track management, with ACI Sport and is preparing various calendar drafts based on the different scenarios that can be envisaged.
We will be back on track soon, but in the light of current conditions, it is useless to publish any recovery dates that could in turn be postponed, brought forward or canceled based on the situation. We can't wait to get back on track and as soon as possible we will go back to repopulate our paddock.
Stay home, stay safe… and think Easy!