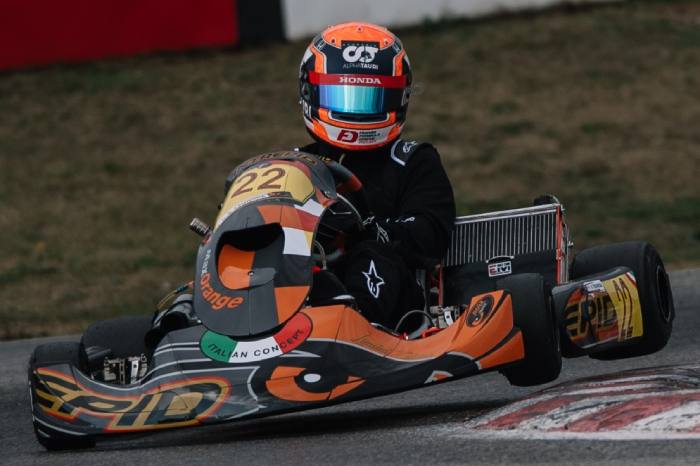 Training day yesterday for Yuki Tsunoda and Ivan Klymenko at the South Garda Karting of Lonato.
The F1 Alphatauri driver and the KZ INTREPID driver tested the new 2022 CRUISER and MATRIX KZ chassis together with the new and innovative R6KZ BRAKE SYSTEM, obtaining very good performances.
The two drivers were also confronted with Alex Albon (former Intrepid driver in 2010), who will race in F1 with Williams in the 2022 season.
Stay tuned on our social media to discover lots of news for the 2022 year.
Press Release © Intrepid Driver Program