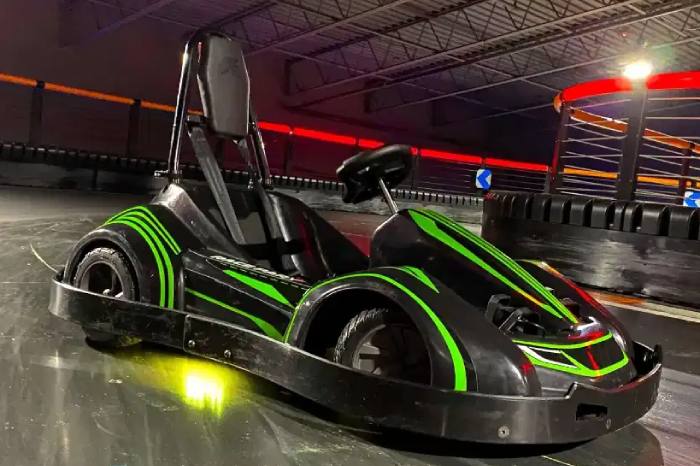 RaceParx INC chose this year's IAAPA International Amusement Trade Show, in Orlando, Florida, to launch its new range of children's mini rental karts!
Two models have been developed to respond to varying customer needs: the XLR8R MINI and XLR8R Speedster. The innovative rental karts are geared for children ages 4 thru 9 and 10 thru 14. Borrowing the latest advancements from leading auto manufacturers and applying them to a rental kart designed specifically for kids, RaceParx is proud to introduce the most advanced, safest and exciting electric kart to the rental kart market! Our affordable karts offer a quick change lithium battery system and an incredible steering radius. Our karts are enjoyable for children of all ages.
For more information on our products please go to www.RaceParx.com or email [email protected] / +1 908-472-5988.
Press Release © RaceParX