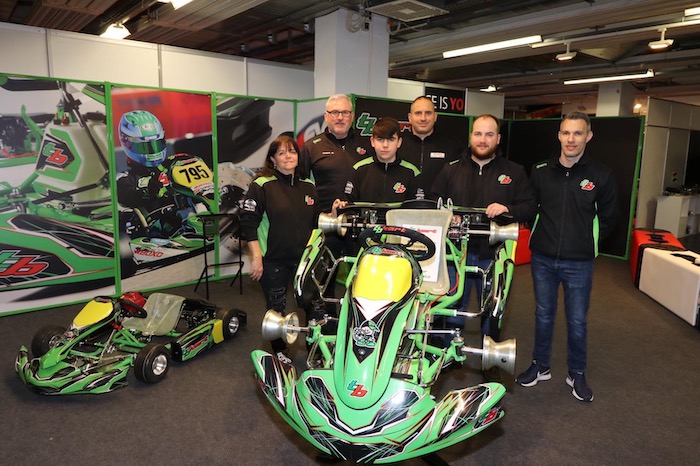 Another successful weekend for TBKART at the IKA Kart Show! In addition to our Rental and Racing Kart range on display we also had some debuts on show.
Our new ranking championship specifically for rental Karting was launched at the show.This enables rental Kart tracks using TBKART to offer customers competitive racing where drivers are ranked against others from tracks around the world with the top drivers invited to compete in the TBKART INTERNATIONAL FINAL.
We had great response and feedback on our new R-MAX Kart which features a Rotax Max engine on a Rental Kart chassis.This Kart is the perfect option for Rental tracks looking to offer their drivers a high performance experience close to that of driving a high performance Race Kart but with a chassis and protection designed to grant safety standards
We were proud to announce and introduce to the karting world our new model MONSTER chassis at the show,built for next talents generation.TBKART MONSTER is built based and approved by new CIK-FIA homologation cicle 2020-2022.