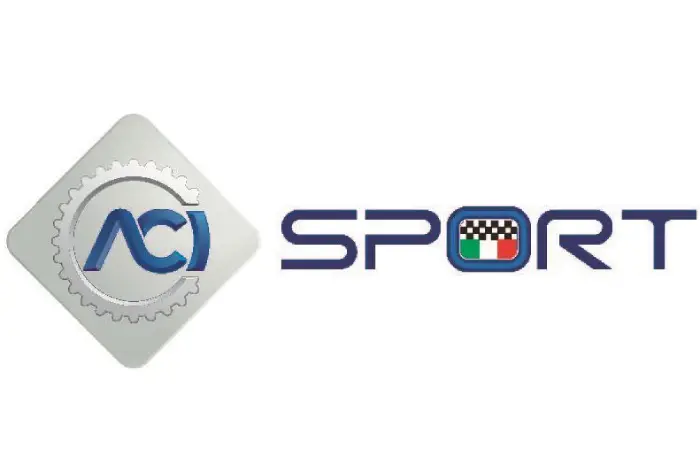 [translated with Google]
The official WSK calendar has already been announced, while the race calendar of the Italian ACI Karting Championship and the Coppa Italia di Zona will soon be announced. Positive comments from Raffaele Giammaria and Luca De Donno for this new reality proposed by the Italian Federation and by FIA Karting.
The two new OK-N and OK-NJ categories are beginning to materialize with the first official insertions in the format of next season's championships, after the first positive tests organized by ACI Sport in collaboration with FIA Karting, and the recent publication of the 2023 Technical Regulations.
A first race calendar that for 2023 has already announced the presence of the two new categories is the one recently released by WSK Promotion, which immediately joined the ACI Sport and FIA Karting OK-N and OK-NJ project with a program for OK-N and OK-NJ divided into the four rounds of the WSK Super Master Series, the two rounds of the WSK Euro Series and the second round of the WSK Final Cup.
This is the comment by Raffaele Giammaria, President of the ACI Sport Karting Commission: "I am very pleased that a prestigious Series such as the WSK has decided to include the OK-N and OK-NJ categories in its racing program for the 2023 season. ACI Sport and the Karting Commission immediately embraced the OK-N project launched by FIA Karting and aimed at guaranteeing drivers a performing, reliable and accessible product, and they worked in close synergy with each other to arrive in a very short time to Technical Regulations also for the Junior version. The introduction into the main WSK Series will give further prominence to these two categories which will compete, as already communicated, also in the Italian ACI Karting Championship and in the Coppa Italia di Zona."
Another person who is satisfied for the program concerning the two new federal categories is Luca De Donno, President of WSK Promotion. This is his comment: "I have included the new OKN-J and OK-N categories in our WSK series, because I believe they are an important opportunity for the drivers to be able to compete in these two national categories before making the leap into the higher categories. It will also be important for teams that will have the opportunity to have two more categories to manage to meet the needs of an even wider target of drivers. I want to thank our Federation and in particular the president of the Karting Commission Raffaele Giammaria with whom we collaborated for this project, and I am sure that we could have excellent results as early as 2023."
To receive the newsletter of the Italian ACI Karting Championship:
http://www.acisport.it/it/home/newsletter/iscrizione
Press Release © ACI Sport