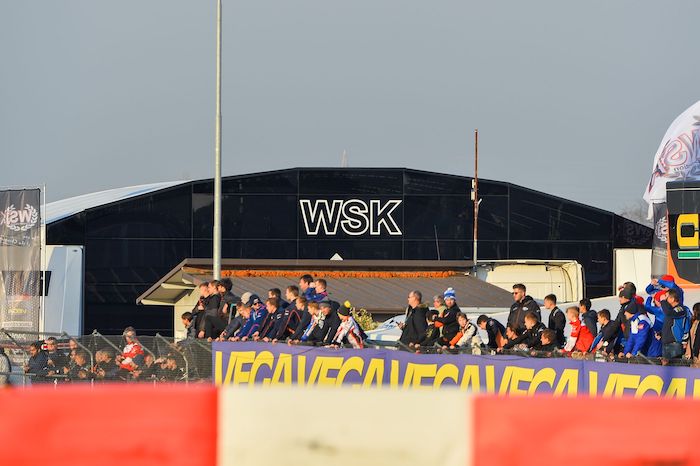 Waiting for the restart of competitions, WSK Promotion is working to recover the season that has been compromised by the lasting lockdown following the Covid-19 emergency that has stopped working activities and sporting events.
Among the initiatives of WSK Promotion, a calendar featuring some double events in a "long" weekend at some appointments is being investigated. This would allow a recovery of the rounds postponed at the beginning of season 2020.
The objective targeted by WSK Promotion is to get back on track as soon as possible without compromising the sanitary safety of all participants, teams, drivers and staff. Recently, WSK Promotion has been discussing with the Federation to devise a protocol allowing the restart. The new calendar will be defined shortly to complete the WSK Super Master Series that was interrupted after the opening races in Adria and Lonato, and to run the WSK Euro Series, WSK Open Cup and WSK Final Cup.
More info at www.wskarting.it