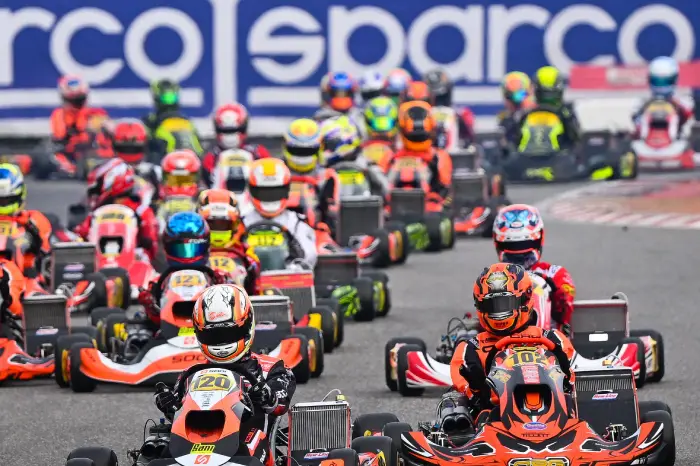 This successful collaboration has been renewed for the next three years.
The renewal of the partnership for the next three years, from 2023 to 2025, allows WSK Promotion and the sporting and technical clothing company Sparco Spa to consolidate their prestigious and fruitful collaboration within the project dedicated to the activity of young drivers in motorsport.
A new clothing range by Sparco completes the renewal of the collaboration with WSK Promotion in the context of international karting, where WSK Promotion has been the breeding ground of new talents aiming to become the new protagonists of worldwide motorsport all the way up to Formula 1, for the past 17 years.
Info: www.wskarting.it/index.asp
Press Release © WSK Promotion