[translated with Google Translate]

The new edition of the OMP One Art suit has been obtained from the FIA ​​(FederationInteraction of Motoring) the first homologation number compared to the law 8856-2018, just entered into force. This automatically makes the new One Art lathe first ever overall to respond to the new safety criteria established by the FIA. One Art is thus the first suit ready and usable for the 2019/2020 season of Formula E, the world championship that will first provide the obligatory equipment pilot responding to the new legislation.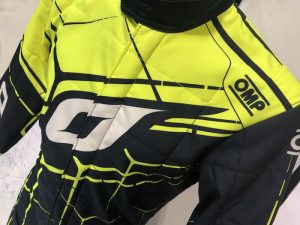 OMP One Art is a completely molded fireproof suit and therefore totally customizable. One Art can accommodate any graphic motif, color, logo, to give it maximum freedom for the visual needs of the sponsors and the creativity of the designers and - why not - of the pilots themselves. OMP provides this possibility thanks to technology exclusive OMP Art Technology, which allows high quality prints and loyalty on the fireproof fabric.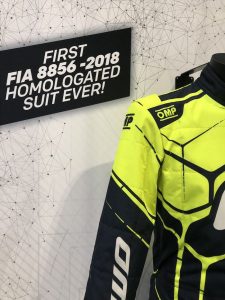 All in the framework of an increased security standard: according to the new one legislation the resistance to heat transmission from the outside must be higher 20% compared to the old standard. This and other features are verified through homologation tests whose procedures have been renewed by FIA to give them greater severity. The OMP product is the first to pass these tests.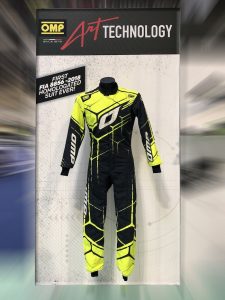 All information on the new OMP One Art suit and on how to customize it is available at www.ompracing.com.