At the KZ World Championship in Wackersdorf Armando Filini's Mad-Croc introduced a brake by EKS (Giampaolo Masotto's manufacturing company) that's innovative both in its functioning and for the solutions adopted. And the results were immediately positive, in terms of both driver feedback and performance, considering the third-place finish secured by Ben Hanley in the final race.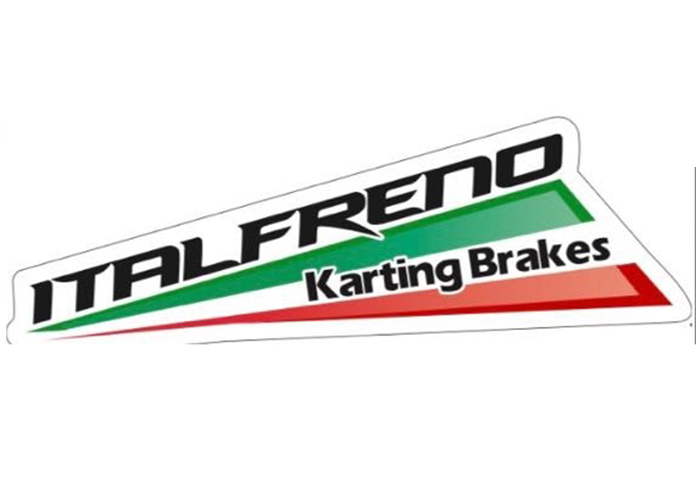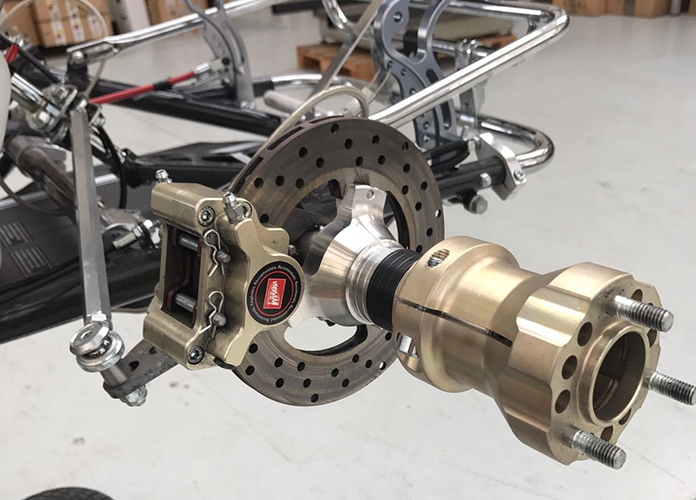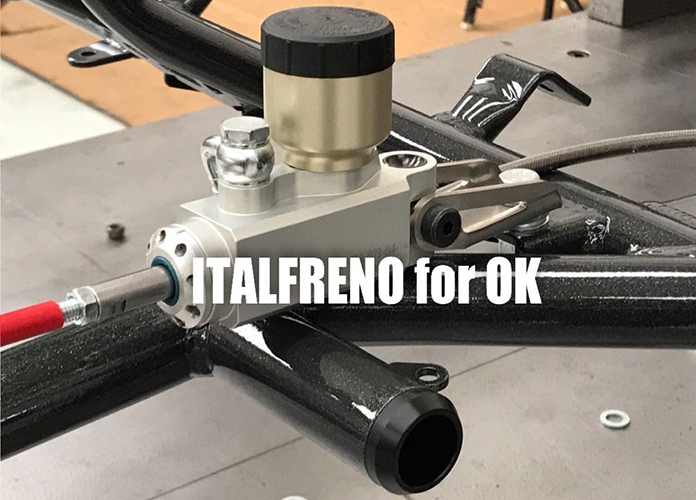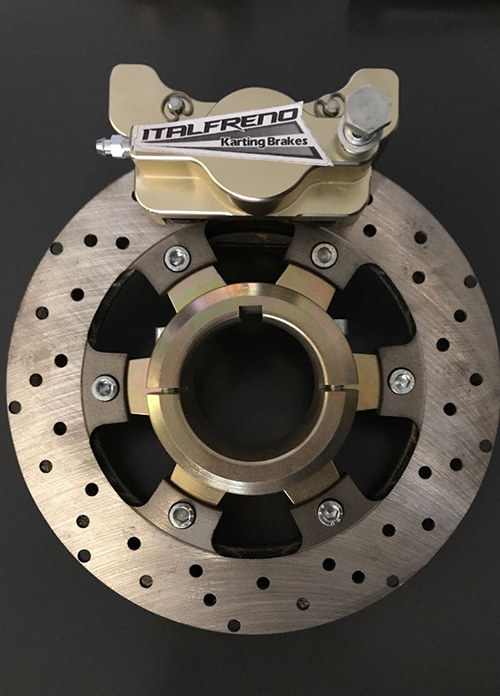 With respect to other braking systems on the market, this one is particularly characterized by the solutions chosen in the design and production of the brake pump, in the systems for both for shifter and non-shifter karts.
The brake pump, in fact, is mounted on junctions that allow it align itself perfectly both vertically and horizontally with the brake pedal rod. This then acts directly on the piston rod coming out of the brake pump, without the use of levers or return springs.
This permits "very modulable braking which, in the case of the KZ kart, is perfectly distributed between front and back", Armando Filini tells us.
More information on the braking system will be available soon in the edition of "Under Review" we're planning regarding Mad-Croc's newest models.