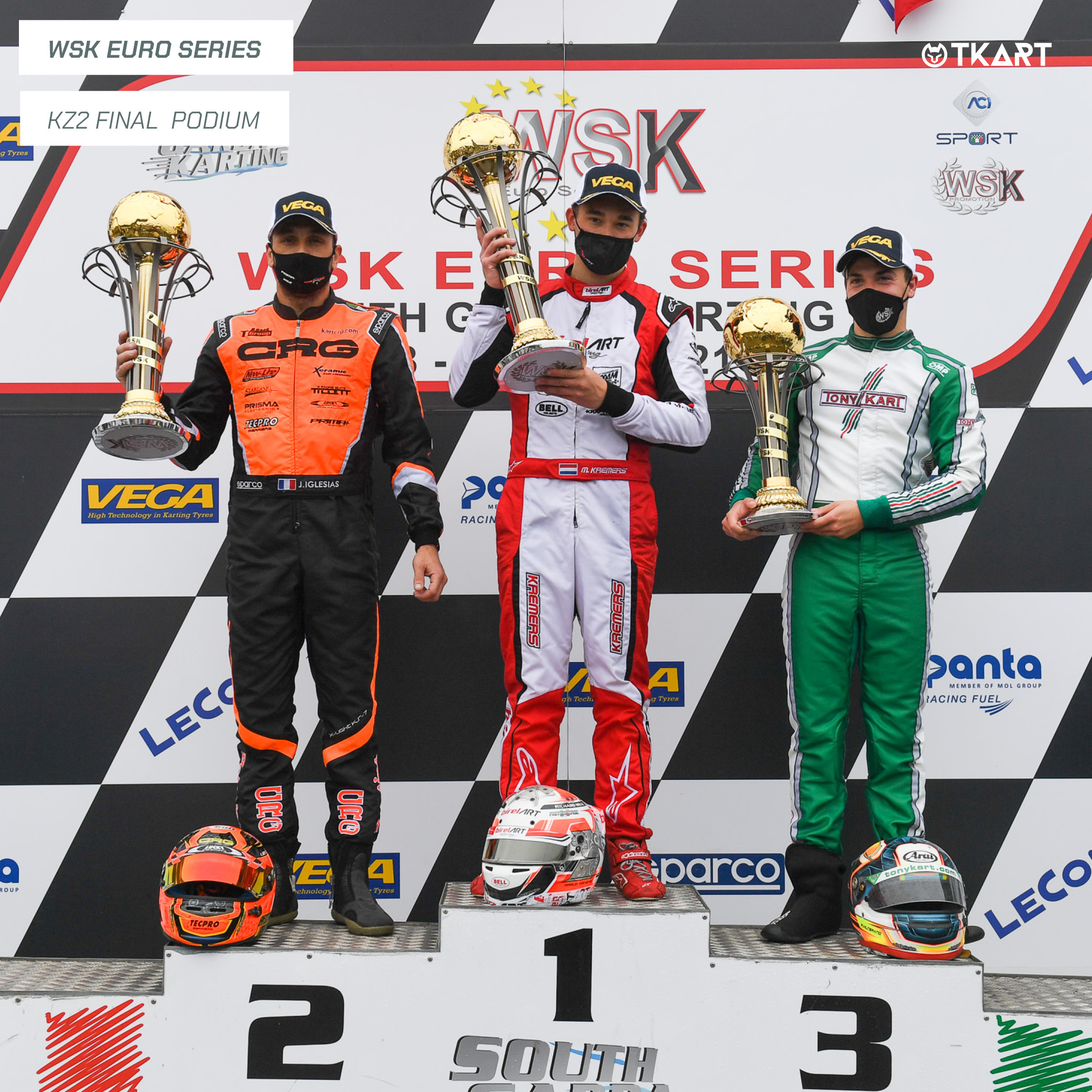 [translated with Google]



The rain on Sunday morning slightly overturns the values ​​on the pitch and the predictions, but not the plans of Marijn Kremers (Birel ART Racing - Birel ART - TM Racing). The Dutchman wins with a disarming performance. Despite a couple of mistakes, one at the start and one in the double left corner, he never loses his temper and pace by dominating the KZ2 final from the second lap onwards.




Behind him, everything happens: there are 20 penalties that redesign the ranking with respect to the order of arrival. The first to take advantage is Jeremy Iglesias (CRG Racing Team - CRG - TM Racing) who, despite finishing third in the race, places himself on the second step of the podium thanks to the 10-second penalty imposed on Adrien Renaudin (Sodikart - Sodikart - TM Racing ).




The Sodikart driver, at the finish line second to 9 tenths from the leader, was recalled by the stewards for a contact he had with Riccardo Longhi (Birel ART Racing - Birel ART - TM Racing), in turn penalized by 5 seconds for the nose in the non position. correct. The two were fighting for second position but finished 6th (Renaudin) and 7th (Longhi).




Amazing race for Pedro Hiltbrand (Tony Kart Racing Team - Tony Kart - Vortex): the Spaniard recovered 23 positions compared to the starting point on the grid. At the finish line he is 5th after a really impressive race, but still earns a couple of places after the checkered flag thanks to the penalties we have already talked about




In fourth and fifth place, respectively Douglas Lundberg (Renda Motorsport - Birel Art - TM Racing) and Fabian Federer (SRP Racing Team - Maranello - TM Racing) followed by the aforementioned Renaudin and Longhi.




8th, behind them, we find Giuseppe Fusco (Novalux Racing Team - Lenzokart - TM Racing) who precedes a long series of riders penalized due to the nose.




Francesco Celenta's race (Parolin Motorsport - Parolin - TM Racing) lasts a few corners. The Italian, who was the best after the heats on Saturday evening, already in the pre-final, in wet conditions, is no longer as brilliant as the day before. In the final it goes even worse, due to a contact shortly after the start that forces him to restart from the bottom: he finishes 30th, a truly undeserved result given the performance he demonstrated over the weekend.



R
esults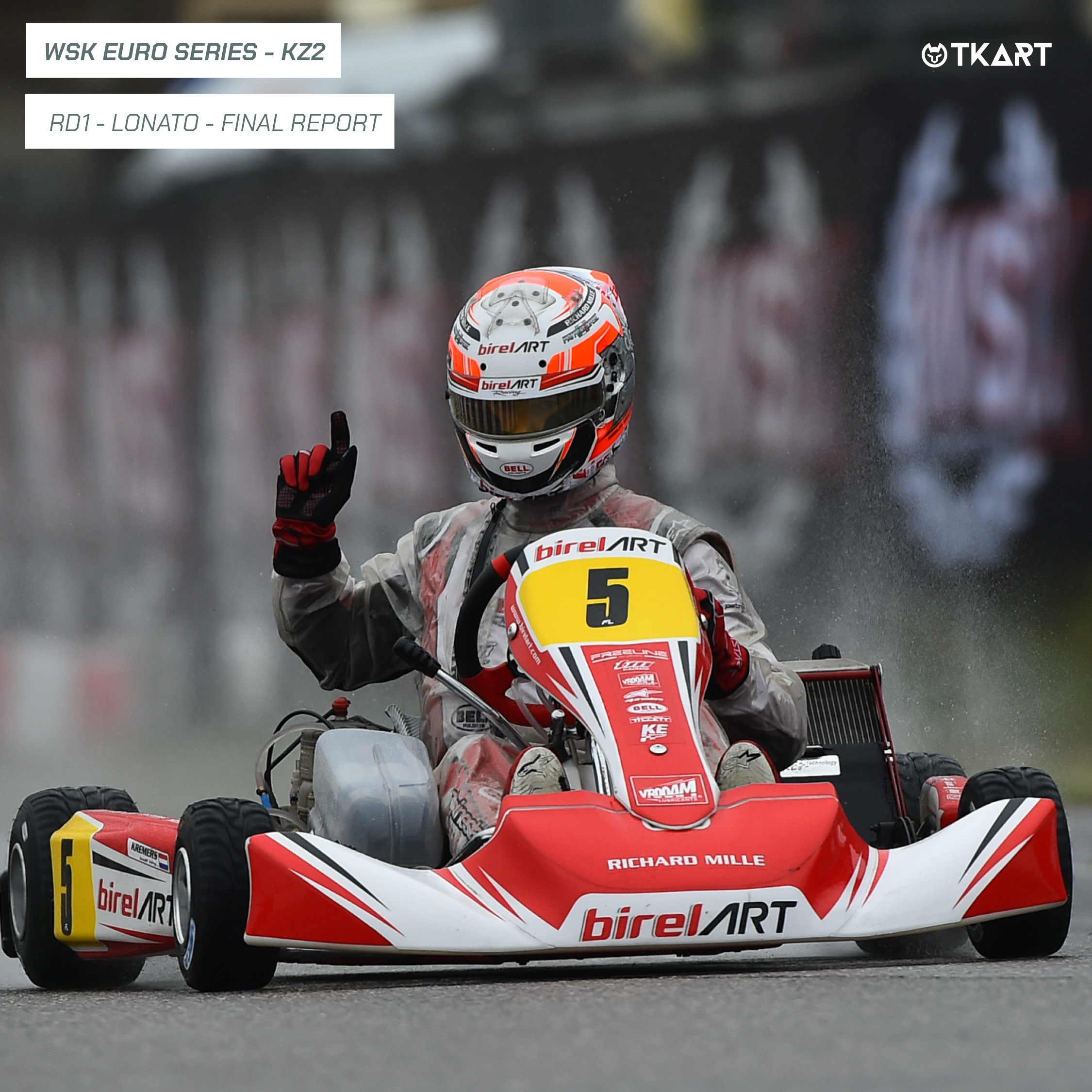 ©Photo: Sportinphoto