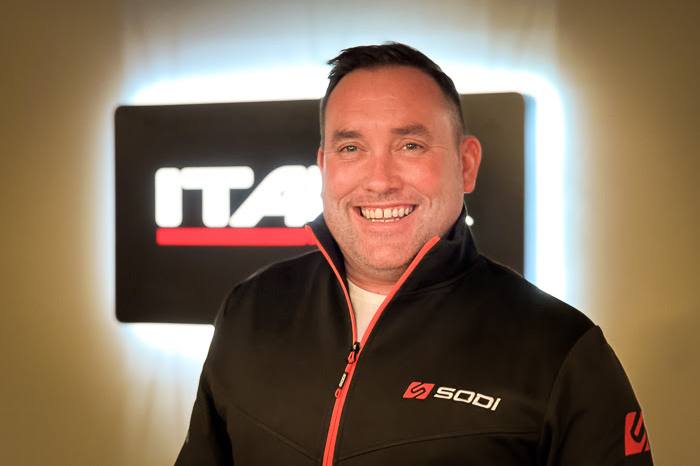 After the appointment of the official drivers for the 2022 season, Sodikart continues to structure its team for the next season and appoints Mansel Smith as team manager. Recent World Champion in 2021 with Noah Milell in KZ and Tuukka Taponen in OK, Mansel will manage the Sodi Racing Team in all international races.
Mansel Smith will be under the responsibility of Julien Dexmier, Head of Racing, who manages the Sodikart technical competition department as a whole.
Mansel knows the Sodikart group well, having worked there from 2015 to 2017. Already a member of the official team, he had contributed to the excellent results of the Sodi Racing Team. For his first race in 2015, he finished 3rd in the KZ World Championship with Arnaud Kozlinski. Numerous podiums followed with Bas Lammers and Anthony Abbasse.
"We are very happy to welcome Mansel to Sodikart. His knowledge of karting and the company, his values and his experience at the highest level will be a real asset to the racing team. I am convinced that Mansel will help us to achieve our objectives." Bertrand Pignolet, President of Sodikart.
Press Release © Sodikart