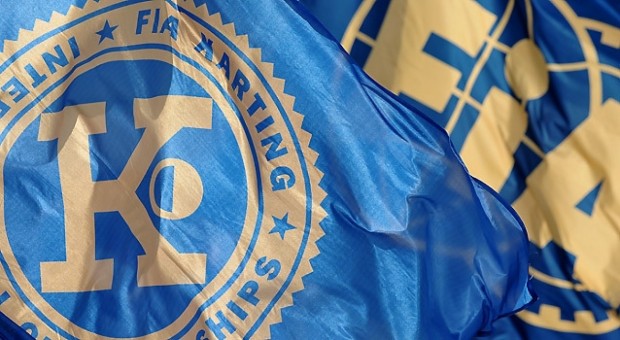 In the past few days, we have anticipated several new developments during the approval phase, summarizing:
CHASSIS: Dino Chiesa's chassis stand out from the others, here are the photos of Kart Republic
FAIRINGS KIT: The most revolutionary model is definitely that made by Parolin Racing Kart, also by KG, the industry leader, with the 506 model. Inspired by F1 the new front by Birel ART.
BRAKING SYSTEMS: Several updates for the CRG brake discs, which were just showed in the Under Review of the Road Rebel chassis on TKART Magazine, to the new brake caliper by IPKarting. Innovations also in brake pumps with the new Italfreno version approved by Emme Racing.